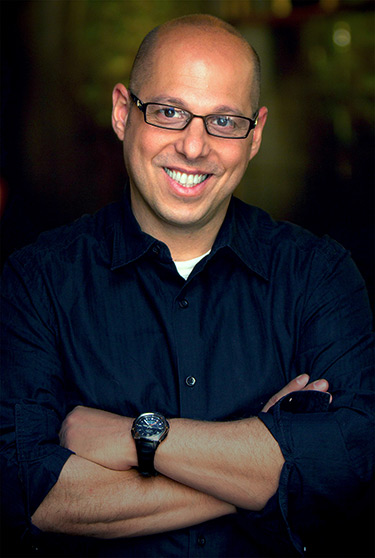 JC Calciano
Over his 35-year career, JC has worked in nearly all corners of the entertainment business: from major studio blockbusters, independent features, and reality television to documentaries, music videos, webisodes, and theater.
In 2010, JC founded Cinema175, an entertainment production company under which he produces, writes and directs projects that predominantly focus on comedy and romance genres.
His first feature film as writer/director was the groundbreaking gay romantic comedy Is It Just Me? An official selection of over 50 international film festivals, it won several awards and honors, including audience choice and best picture. This was followed by eCupid—an instant best seller in the LGBTQ genre, screening at over 60 film festivals and winning four best picture and audience choice awards.
JC's third feature film, The 10 Year Plan, played at over 51 international film festivals, winning 10 awards for writing and filmmaking before being  adapted into a male/male romance novel.
He is also the creator, director and producer of the world's most popular and longest running YouTube LGBTQ web series, Steam Room Stories. The Steam Room Stories brand has inspired several spin-off projects, including an award-winning motion picture, a series of novels, and the Steamy Stories podcast.
JC spends his personal time mentoring other filmmakers and serving as a film professor at UCLA's film school.
Newsletter
Join the Cinema175 Newsreel for special updates and discounts.