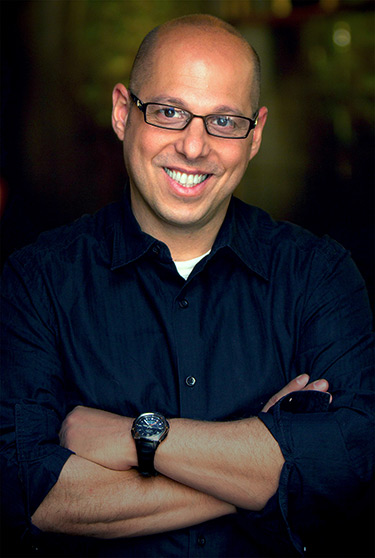 JC Calciano
Over his 35-year tenure in the entertainment industry, JC Calciano has dabbled in a diverse array of sectors, from major studio blockbusters, independent films, and reality TV to documentaries, music videos, webisodes, and theater.
In 2010, JC established Cinema175, an entertainment production company. Under its umbrella, he predominantly produces, writes, and directs projects centered on comedy and romance.
JC's debut as a writer and director was the pioneering gay romantic comedy, "Is It Just Me?" This film screened in over 50 international film festivals and garnered numerous accolades, including audience choice and best picture. He subsequently released "eCupid"—a top seller in the LGBTQ genre. It screened at over 60 film festivals and clinched four Best Picture and Audience Choice awards.
His third feature, "The 10 Year Plan," was showcased at over 51 international film festivals. It won 10 awards for writing and filmmaking and was later adapted into a male/male romance novel.
JC also spearheaded the creation, direction, and production of "Steam Room Stories," the world's most-watched and enduring YouTube LGBTQ web series. The brand has led to multiple spin-offs, encompassing an award-winning film, a series of novels, and the "Steamy Stories" podcast.
JC's most recent endeavor is the "Steamy Stories" podcast and its accompanying anthology titled "Steam Room Confidential". Each tale is intricately woven to strike a harmonious balance of sassy, sweet, sultry, and whimsical elements. Occasionally, driven by inspiration, JC assembles his team to film some of these tales, transforming them into short movies.
Newsletter
Join the Cinema175 Newsreel for special updates and discounts.